My Voice Over Work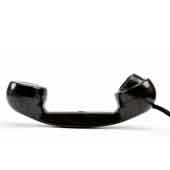 On Hold Music
Queue Messages
Announcements
On Hold Messages
Telephone on hold messages enhance the image of a business to its callers.
Phone Samples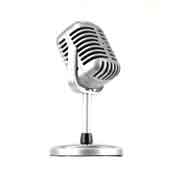 Commercials
Radio ID's
Promotions
Sweepers
Voiceovers for radio commercials through to station imaging.
Radio Samples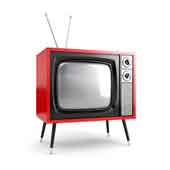 Commercials
Promotions
Documentarys
Series
Televison avoiceovers and audio for all types of broadcast material.
TV Samples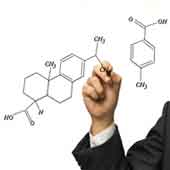 YouTube
e-Learning
Presentations
Website
Add professional voiceovers and music to any corporate video
Corporate Samples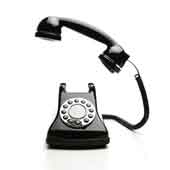 Auto Attendant
After Hours
Voicemail
Menu Prompts
Voiceovers to greet and direct callers before the phone is answered.
Phone Samples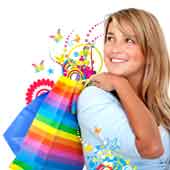 Announcements
Commercials
Sweepers
Music Playlists
Add custom announcements to inform shoppers of promotions and events!
Instore Audio